READ MORE ABOUT THE CAUSE
------ x ------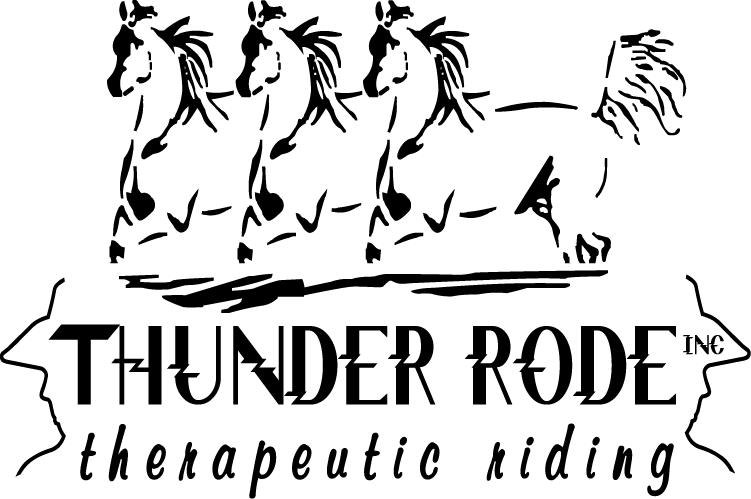 THUNDER RODE INC.
http://www.thunderrode.org
About:
Thunder Rode provides horsemanship activities to individuals with a variety of special needs, including but not limited to cerebral palsy, MS, seizures, cognitive challenges, anger management, behavioral and social challenges. Thunder Rode has three services: Sports Therapy, Iowa Thunder youth empowerment and Tri-state Thunder Vets - service for Veterans. Our goal is to make, through horse activities, the world a better place for all.
Mission:
Thunder Rode provides confidence building and rehabilitative training to individuals of all ages with special needs, within aspects of the equine industry. This program will have no boundaries regarding developmental growth, program growth and learning potential for individuals, enhancing their abilities to live and work successfully within the community.
TEAM MEMBERS
------ x ------
Brenda



Michelle


CONTRIBUTORS
------ x ------
Be the first donor for this team.