America Runs 5K - Team Central Virginia Horse Rescue
Get Fit. Give Back. Earn A Medal.
READ MORE ABOUT THE CAUSE
------ x ------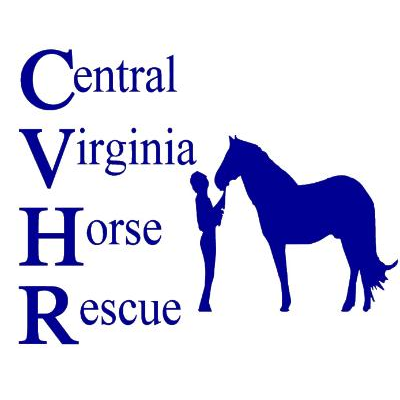 CENTRAL VIRGINIA HORSE RESCUE
About:
Central Virginia Horse Rescue takes in abused, neglected and slaughterbound horses and finds them safe loving homes. They are also the home of the Blind Faith Sanctuary for blind horses. Currently CVHR has 40 horses in their direct care.
Mission:
Central Virginia Horse Rescue, Inc (CVHR) is a 501(c)3 non-profit organization dedicated to the compassionate care of equines.  Our mission is to save, protect, and rehabilitate equines in need.  We rescue unwanted, abused, neglected, or abandoned equines; provide them with care and rehabilitation; and finally find them a compatible, loving home.  We believe that education is the long-term solution to improving the lives of equines.
TEAM MEMBERS
------ x ------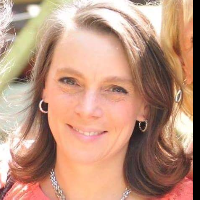 Rosemary



Kimberly



Cindy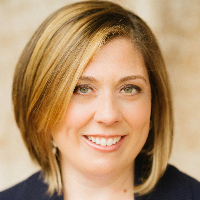 Erica


CONTRIBUTORS
------ x ------